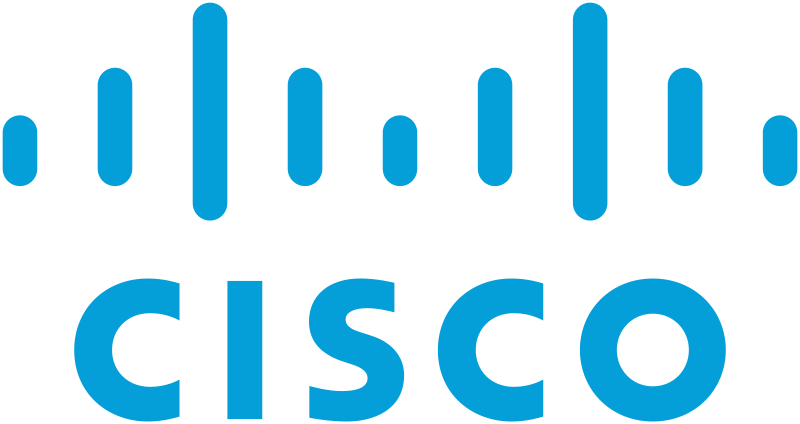 Semi-Annual Healthcare User Group

You're Invited!
Cisco wanted to welcome you to attend our FIRST Virtual, semi-annual Healthcare user group on May 27th.  Clearly it has been interesting times as of late so this is still a great opportunity to discuss any particular challenges or initiatives with your peers.  As I stated, this will be entirely virtual so make sure you have at least good audio and a mic in order to participate.  Don't be afraid of doing video either. There will be prizes, means to order food, and a fun activity at the end. Your MC, of course, will be the esteemed John O'Malley if that alone doesn't get you to attend!
For those new to this event, this has been something that we've held every Spring and Fall and has been running for several years now.  We like to pull in our Healthcare customers to discuss technology and how it has a direct impact on patient care and your organization.
Event Details
When: Wednesday, May 27
Time: 12:30 – 5:00PM EST
Where: Virtual WebEx (provided in email confirmation)
Agenda
12:30 –  1:00 PM | Sign On & Opening
1:00 – 2:00 PM | Strains & Changes in your Hospital
2:00-3:15 PM | How to Design a Secure VDI for Healthcare Remote Workers
3:15-4:00 PM | Pure and Intersight…it is pure magic!
4:00-4:15 PM | Grab food, your favorite beverage, and your Tech Challenge item.
4:15 PM | Happy Hour & Technology Challenge: Bring your Oldest Working Technology (work or personal) to show for Prizes
Technology Challenge
Examples: Original Blackberry; Old Radio, Apple PC, Texas Instruments, Nintendo, Atari, ColecoVision.
The judging team will be led by Professor Albright.
Special shout out for Oldest but not working.
Special shout out for the largest piece of equipment.