"If you take care of your people, the rest will take care of itself."
Brent Nausbaum, Nausbaum Transportation
Our Vision and Core Values
Be our customer's "Go To" resource as we achieve 100% customer retention. Use effective and efficient working relationships that makes customers want to stay.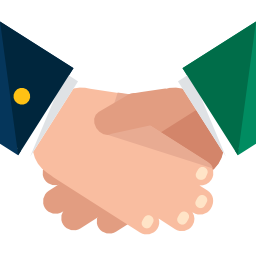 Personal Responsibility
As individuals and as a team, we own our actions & decisions. We take our client partnerships seriously and very personally. When mistakes happen, we own them, resolve them and ensure they are not repeated. We address things head on!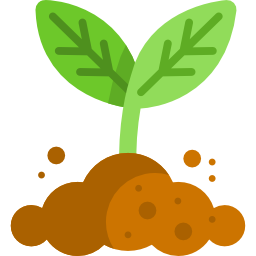 Knowledge
We pride ourselves on our ability to constantly bring fresh ideas to our clients. Ideas that enable their event strategies, bring to life their unique vision, drive attendee engagement and exceed experiential expectations. Our knowledge, experience and global relationships allow us to create unforgettable experiences while being sensitive to budget limitations.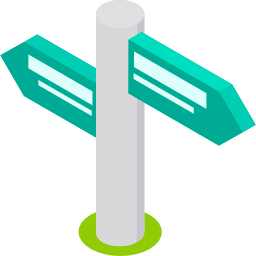 Transparency
We have an open book model with our clients in every aspect of our business model including financials. We operate with full disclosure and total candidness with our clients. Everyone at ETE recognizes that our success only happens when we deliver the client's success.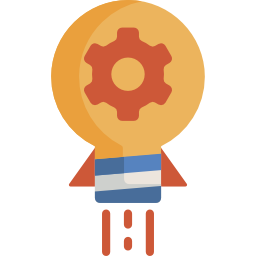 Innovation
Our clients are always looking for creative ways to enhance the experiential value of their events. We help our clients create extraordinary experiences through 1st-to-market ideas, leading-edge technologies, unique engagement tools and a white glove customer service model.