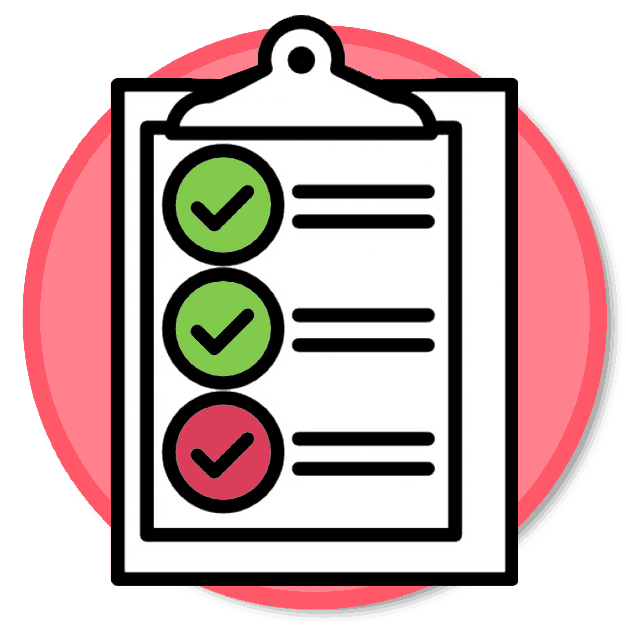 Capable of executing any event, anywhere.
Enabling executive discussions anywhere on the globe. 
Building experiences that drive conversations. 
Creating alignment, communicating strategic direction and inciting passion. 
Generate momentum while sharing key insights from your industries top influencers. 
Building connections that drive networking.
Bringing together leading CEOs and influencers to share the latest movements in your industry.
Rewarding the best of the best. 
Creating alignment, clarifying messaging and inciting passion for our client's brand. 
We provide a white glove event management experience for your next limited partner meeting. 
Engaging with business relevant messaging and experiences. 
Experiences with a "Wow Factor" 
Your event is tricky to pull off. We can help you focus on what is important – content. Our vast industry relationships enable us to offer the highest level of service available.
Venue Sourcing       

Budget 

Entertainment & Production

Contract Negotiation

Signage

Registration

Concessions

Mobile Apps

Onsite Staff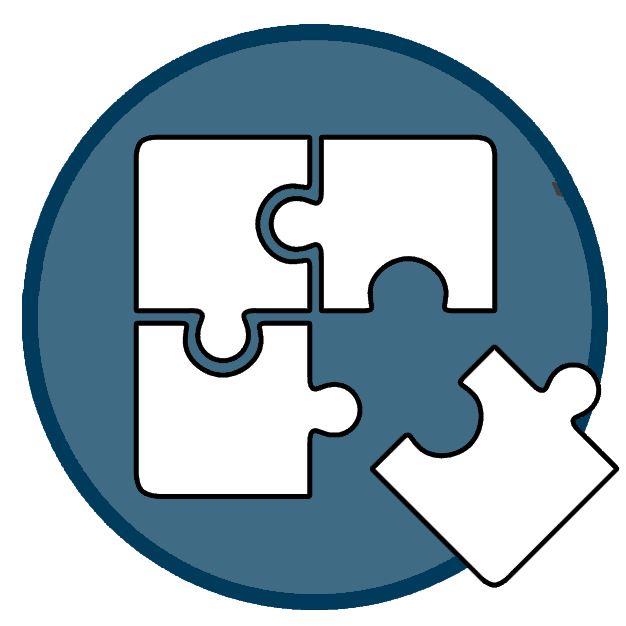 Big Ideas = Big Engagement = Big Memories.
Venue sourcing is one of the most important aspects of planning your event. We handle venue sourcing using our extensive knowledge of locations and expertise in contract negotiation.
Learn more about Venue Sourcing.
Hotels & Resorts can be the perfect location for many corporate events as it offers useful venue space in scenic locations, with great accomodations. 
Conference centers offer many perks, but choosing the right one at the right price can be the difference maker in your next event.
Private Venues are a key component to making an event that drives home a singular message.
Add another level to your event and utilize the great outdoors. 
Cruise ships offer a unique experience for corporate events. They offer the ability to travel while conducting engagement of various sorts. Our industry relationships with some of the best cruise lines enables us to get you the best pricing for spectacular accommodations.
We love global events. We have held Global Customer Advisory Board events in locations like Vienna, Dubai, Singapore, Bali, Prague, Hong Kong, Chicago, Phoenix, NYC, SFO, Seoul, and more.
Trying to find someone to entertain attendees at your event? We can do that. Our search process results in a speaker or entertainer that fits perfectly with the message you are trying to convert to event attendees.
Lights, Camera, Action! We handle all aspects of main stage production so that your company looks its best as it delivers speeches, videos, and engagements to its attendees.
When it comes to events, it's all about the "Why" for us. We start every customer conversation with one simple question, "why are you having this event?" 
As we help our clients define their event strategy it is important for us to ask the right questions. 
Why are you making this investment?

Who are your targeted attendees and why?

What actions or behaviors are you looking to drive?

How do you shift from a singular event strategy to a campaign driven one?

How will you measure the success of the event and the ROI?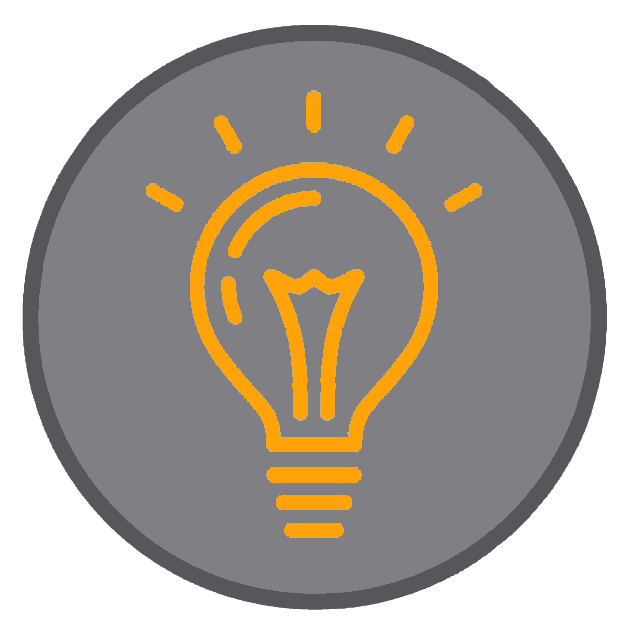 Beauty originates from Creativity.
Our team is well versed in all things digital. We are capable of developing, drafting, and executing graphics of all implementations. Whether it is for an instagram advertisement or a flag at a golfing event, we got you covered.
Design is one of the fundamental aspects of a successful user interface. We design with the end user in mind and make sure that your site will be just as intuitive and useful on mobile as it is on a laptop.
Any event can benefit from the unique aerial perspective. We will deploy UAS to get impressice videos and photographs of your event so that you have footage that will last.
At any event, there will be a vast amount of print design neccesary. Everything from signs, badges, banners and more, will be handled by our design team.
Video is a channel that helps anyone to better tell a story. Our team can handle video pre-production, production, post-production.
Facebook, Instagram, Twitter, and Snapchat are media platforms that host a combined 2 Billion users. We create opportunities for clients to reach those users by designing, developing, and, executing advertisements that reach targeted audiences. Clients will drive more traffic to their site by accessing this wide existing user base.
Your company has a massive branding opportunity when it comes to events. We make sure that you capitalize on that by creating custom event content.
As we help our clients define their event engagement it is critical to understand a few things:
What is the message behind your event?

How do you want your company to be perceived?

How do you intereact with event attendees?

How has your company leveraged digital technology at previous events?

Is post-event content utilized?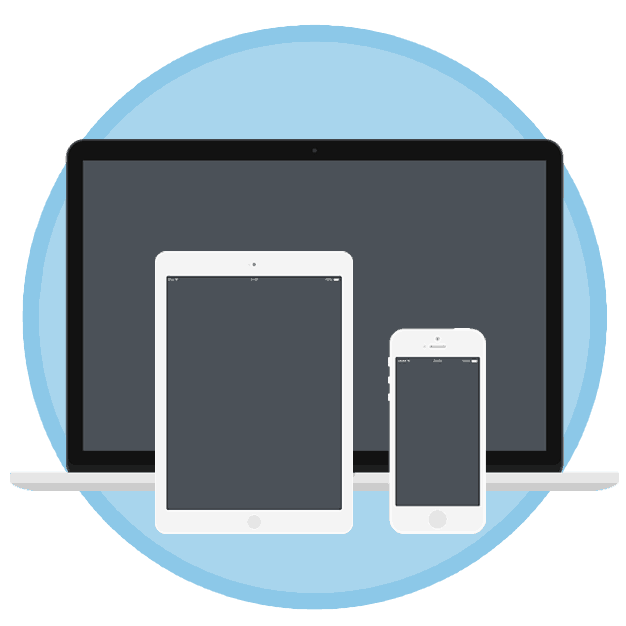 Powering your event, every step of the way.
The world has gone mobile. The same can be said for the attendees. ETE Marketing transforms meetings and events with mobile apps that engage audiences during your event and beyond. Everything from speaker schedules and hotel information, to picture galleries and open chats are available for our clients. The options are limitless and the impression is guaranteed.
Coordinating registration can become cumbersome. Let us streamline your event registration process by creating a multi-platform registration site that is easy and simple for anyone to use.
One website for every device. Your brand becomes mobile ready. Gives clients accessibility on their choice of device. Increase client exposure and mobile engagement. Consistent brand experience. Helps SEO. Adds simplicity to content management. Saves money.
We value the insights that is provided by the data from your event. We create powerful analytical reports that reveal event engagement and impact areas for spend optimization. These insight reports help generate new ideas and engagement opportunities that allow us to utilize valuable event feedback.
Digital signage is typically a missed opportunity at many events. We create customized digital touch screen signage systems for your event so that attendees get engaged like never before.
Your investment is not taken lightly. We push ourselves to not only work hard, but work smart. We build responsive applications and websites for your events so that no matter what device your attendee brings, they will have seemless interactions. This helps keep attendees happy, making us happy.   
Working smart also involves reviewing. We report the statisics from your event so you understand how attendees enjoyed everything from content to food. 
See our services in action!
Let's see how we can fuel your event.