2017 is already in full force, but we took some time to reflect on all that our team accomplished this past year. None of what we do is possible without the amazing clients and vendors that we work with throughout the year. We are looking forward to seeing you in 2017.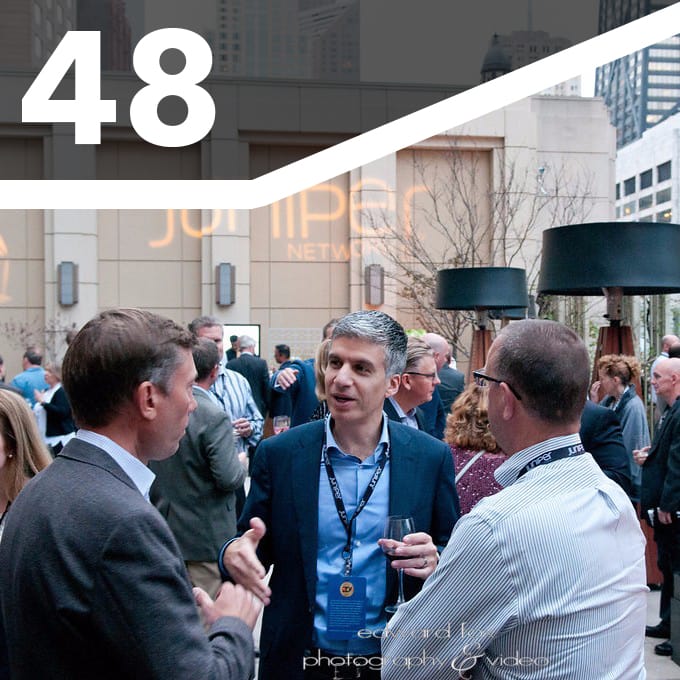 Meetings, Advisory Board Sessions, Customer Events, and Product Activations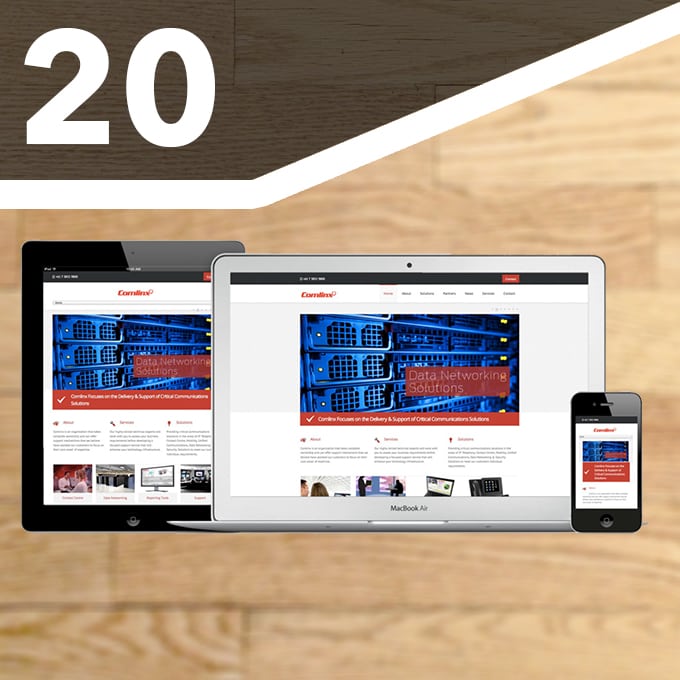 Customized mobile Apps were designed, developed, and managed.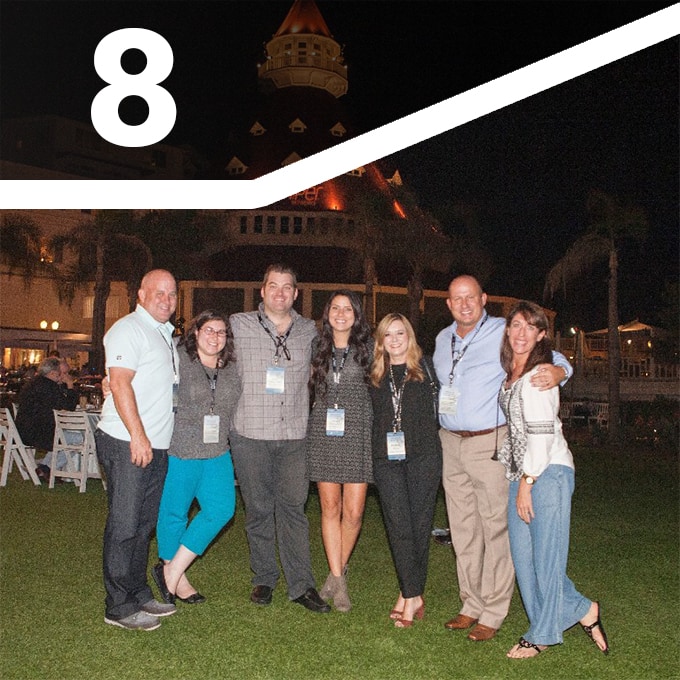 Major logos added to our growing client list.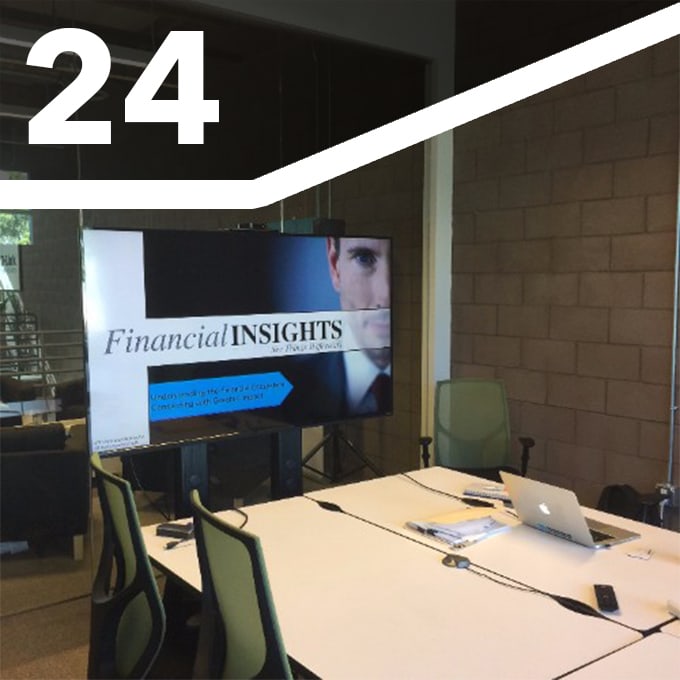 Financial Insights sales training sessions.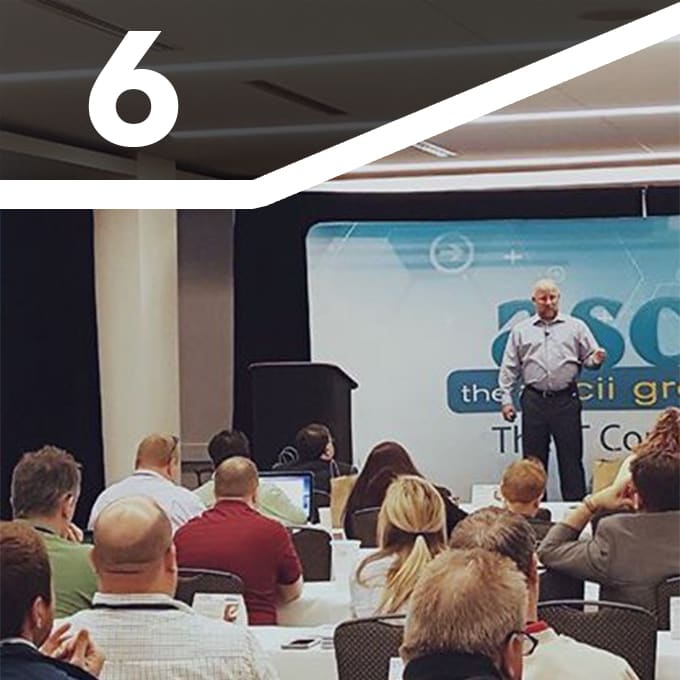 Speaking engagements at customer and IT industry events.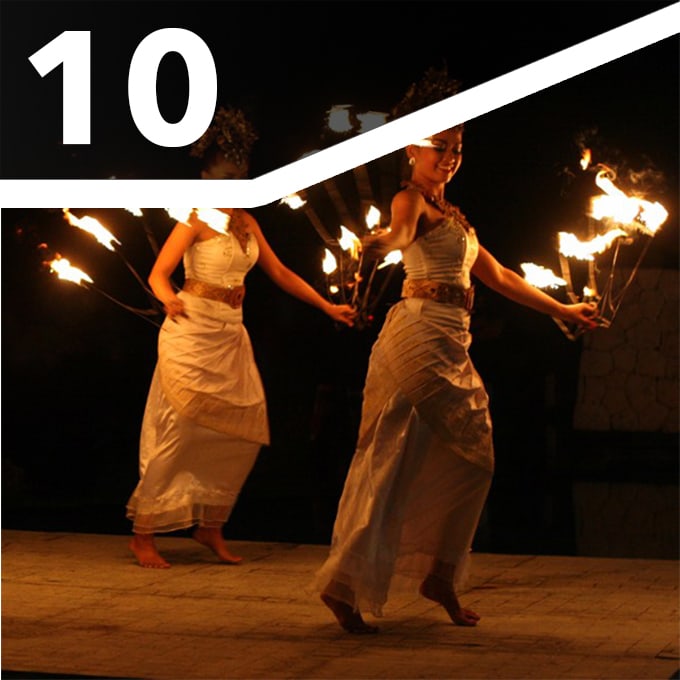 Different countries were host to ETE's global events.