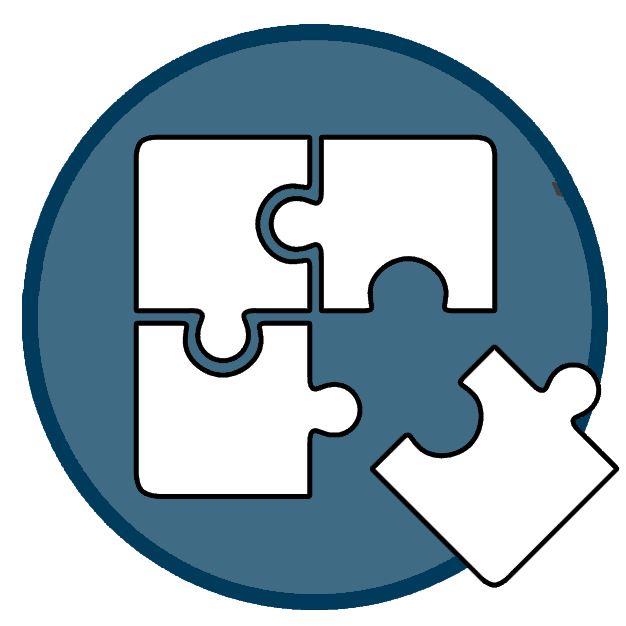 Strategy
We like to measure three times and cut once. It is not a trade secret, clients are not cookie cutter and should not be treated as such.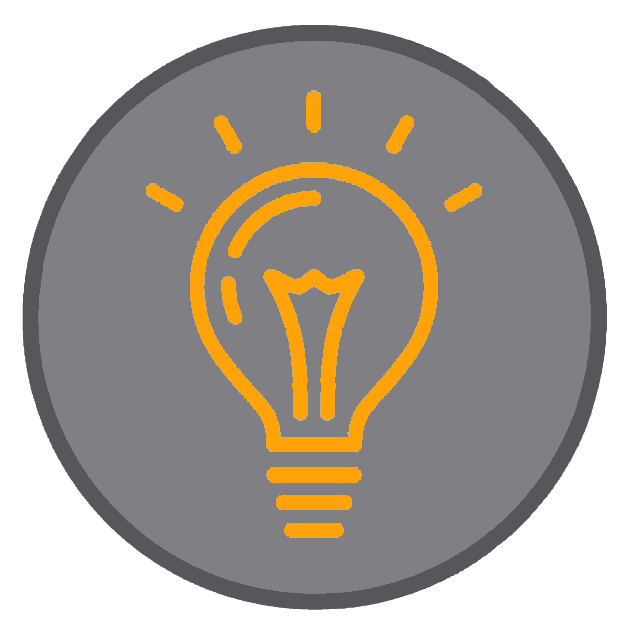 Creative
Your event is an opportunity to impress. Our creative team is here to ensure that your event will make a lasting impression on any attendee.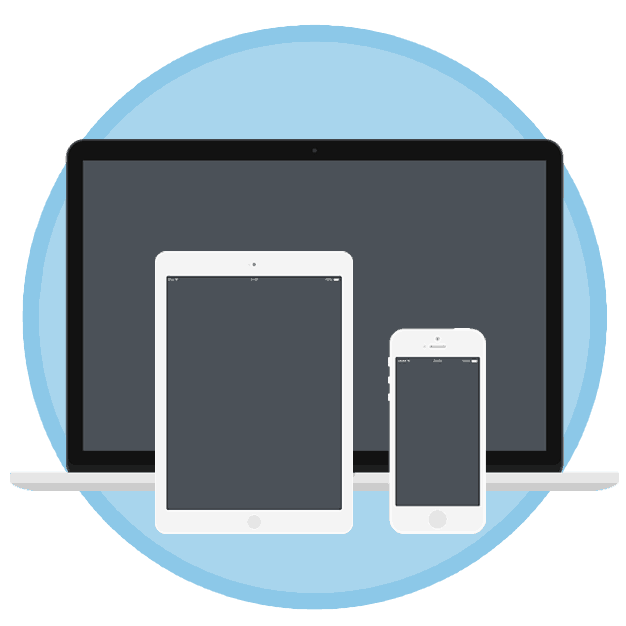 Technology
Access event information with the click of a button. Drive your attendees engagement throughout your event with our customized event mobile application or digital signage solutions .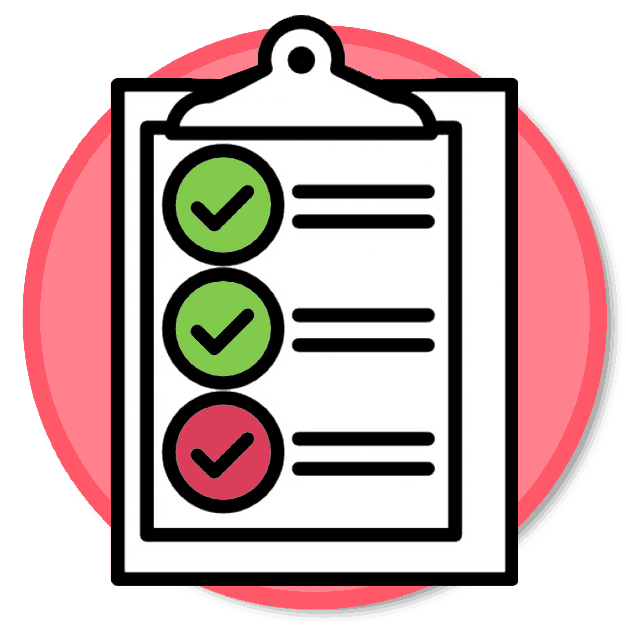 Event Management
Our team is there with you every step of the way. With decades of experience, we have the expertise to execute events of all sizes, anywhere in the world.
We are proud that our clients trust us.
Team ETE recently helped us bring to life our Top Performer incentive campaign and it was a huge success by all metrics. ETE did a fantastic job in helping us deliver our best incentive program to date. The 2022 Top Performer program is all about delivering an exceptional experience and they nailed it!
96%
ATTENDEE SATISFACTION
What are people saying about us?
Team ETE has been a game changer for our GTM efforts at Veeam. We had a 40-city Joint Veeam & Cisco Roadshow across North America which ETE was integral in allowing us to be successful. Their ability to jump in, learn our model quickly and help us scale has been key to getting our message out to the channel. These folks have a unique understanding of the channel and how to effectively engage Partners. Lastly, Ed Winkleman is always fun and professional to work with in any manner and/or form. ETE is a great!
ETE is the best event vendor I have engaged. They work well with a global audience – understanding the different nuances of hosting international events. The team at ETE is creative and thoughtful, always coming up with new ideas to keep us one step ahead of the rest. I cannot say enough about how well they interacted with our global executives. I would not hesitate to recommend ETE, they scale well between large and small events and they always provide a lot of value and great service!
Team ETE provided critical support in our GTM efforts. ETE has proven their abilities as strategic thinkers and tenacious team players willing to go the extra mile. I've had the pleasure of working with ETE for the past year, during which we worked together to execute marketing initiatives in the US and Mexico. I have thoroughly enjoyed and appreciated working with ETE, and look forward to our next adventure.
Read more about what clients think about ETE
It's all about the company you keep.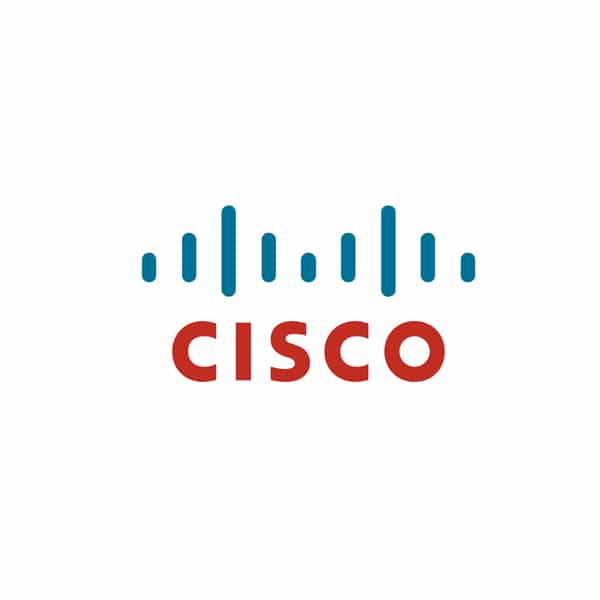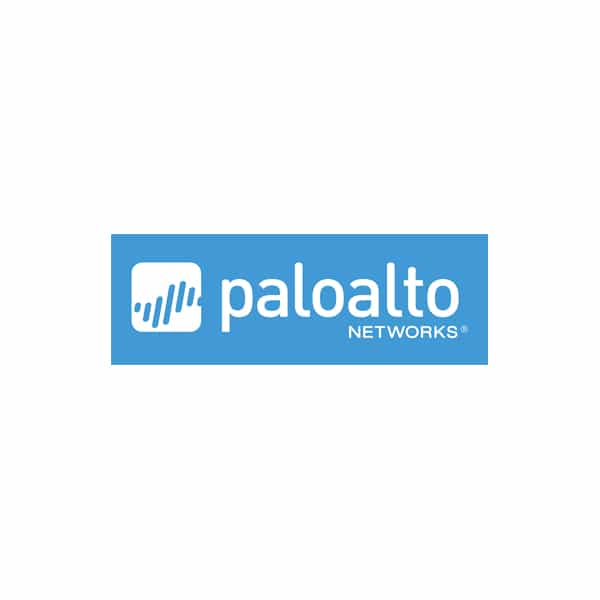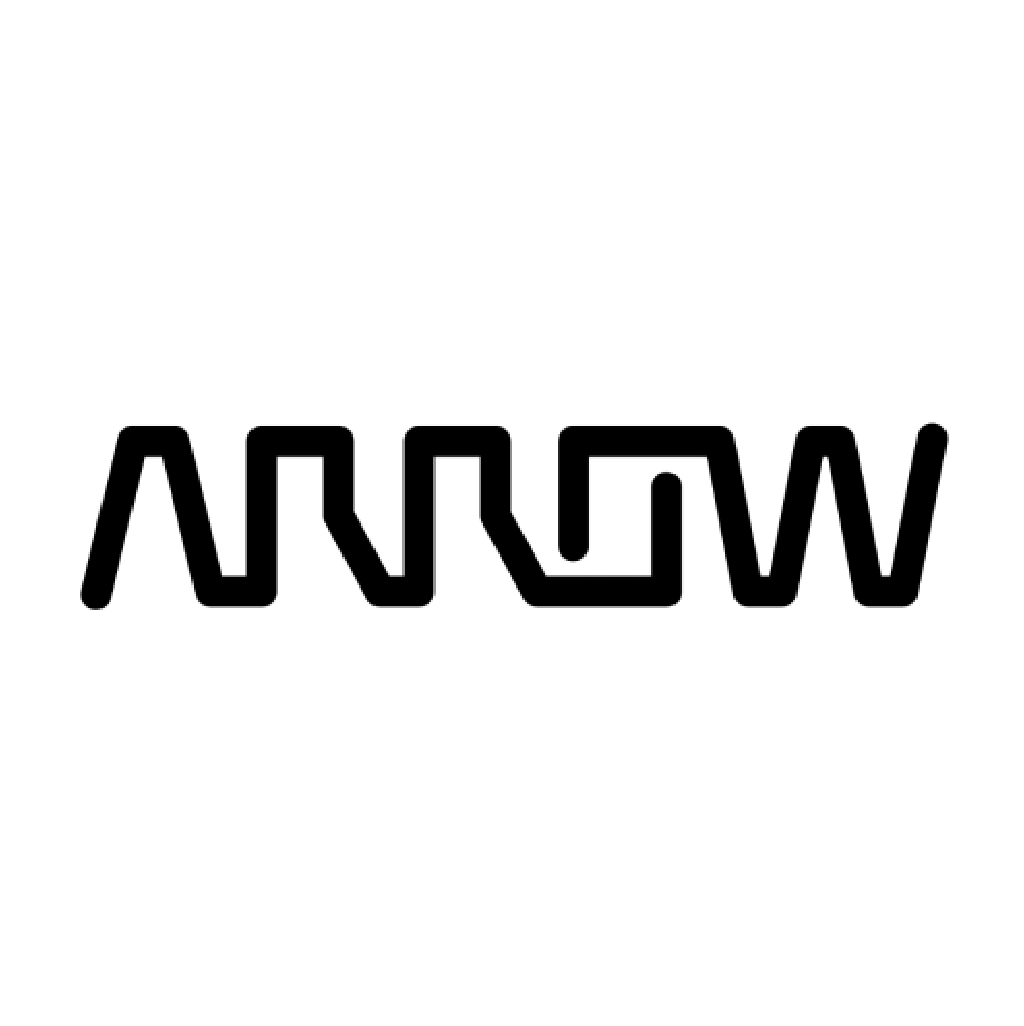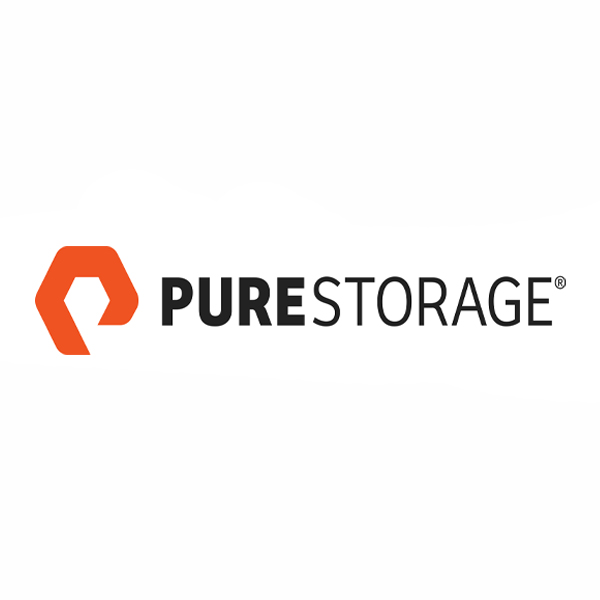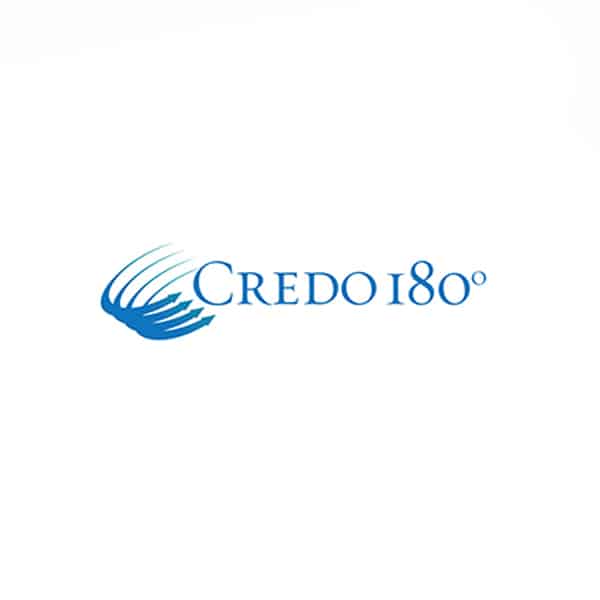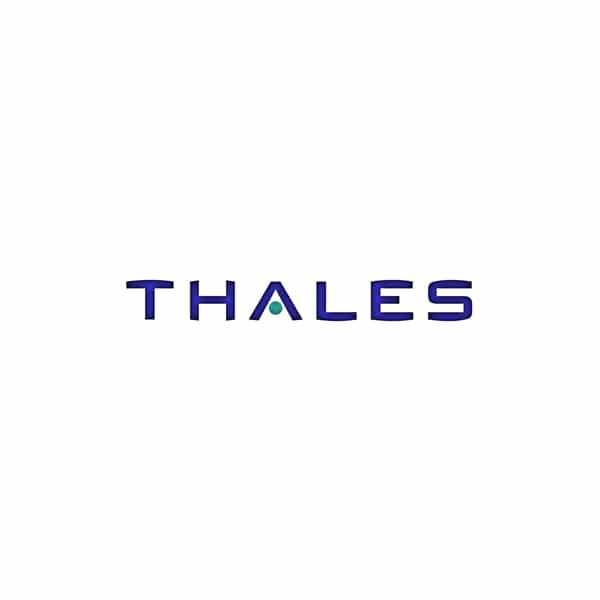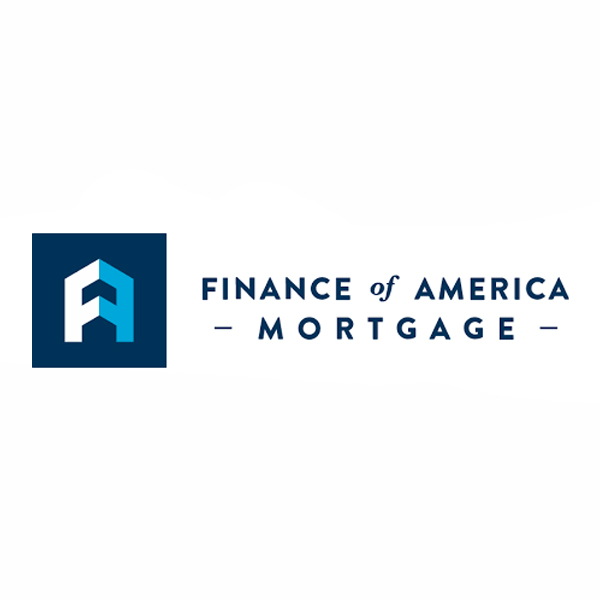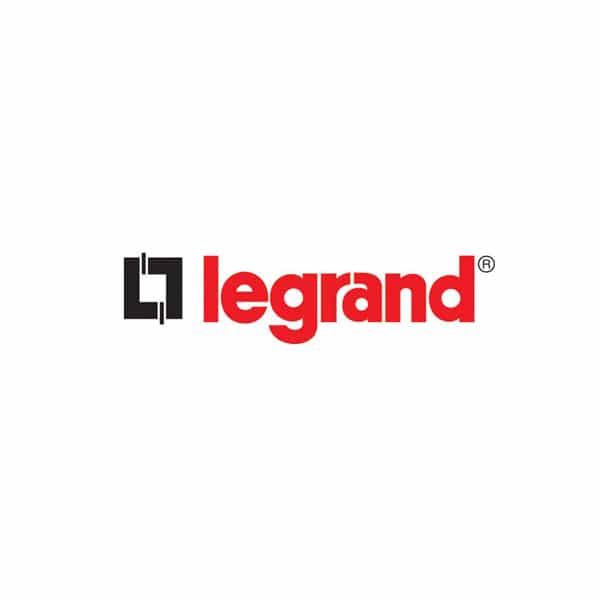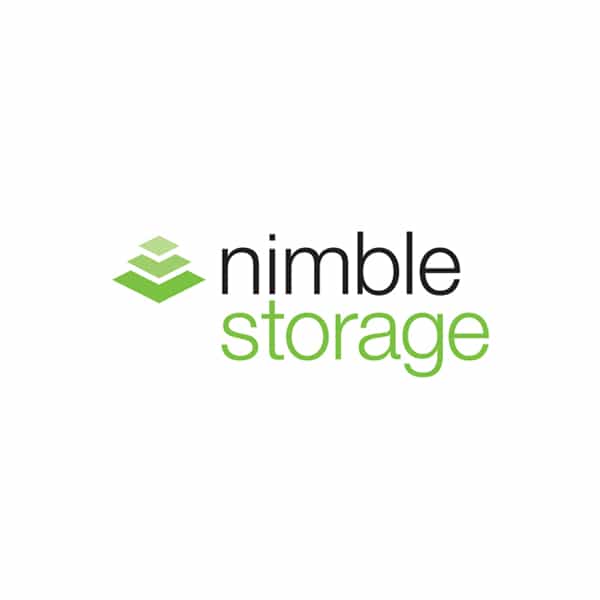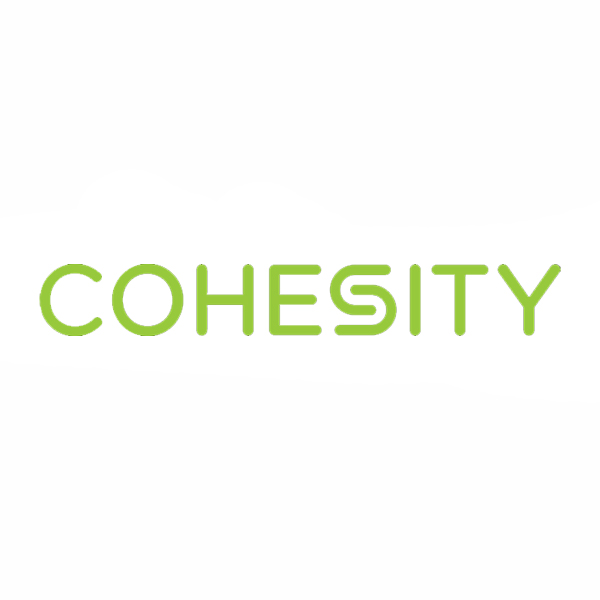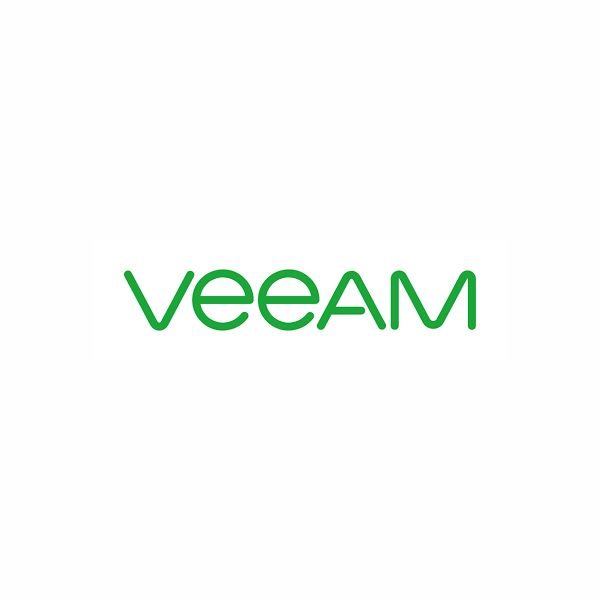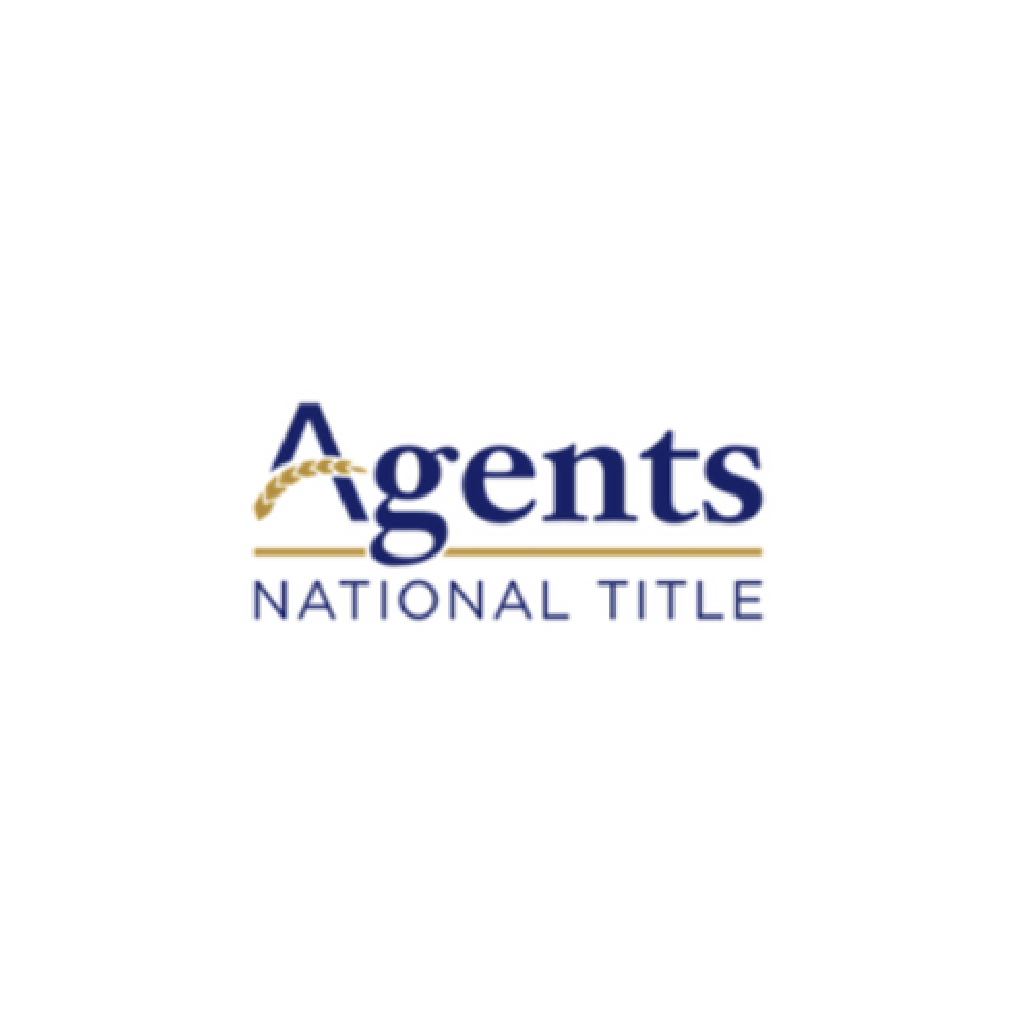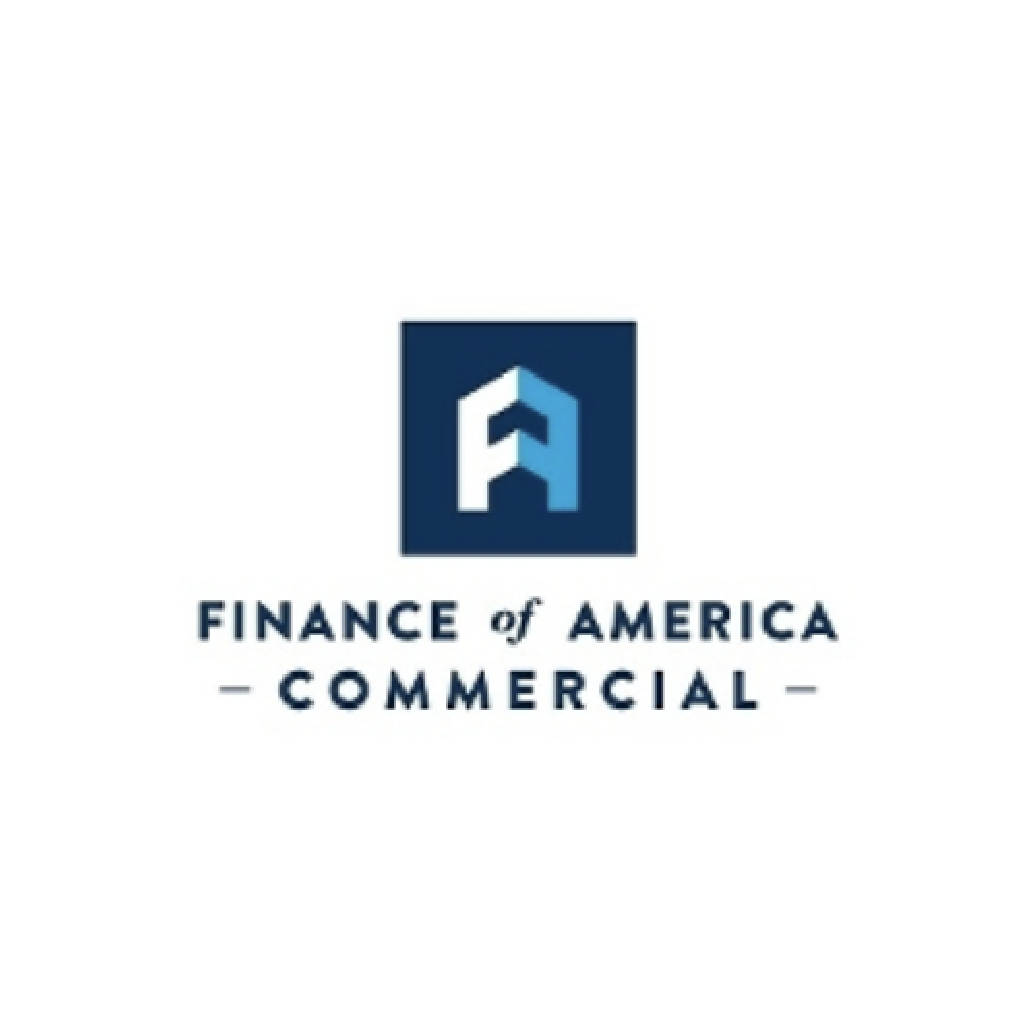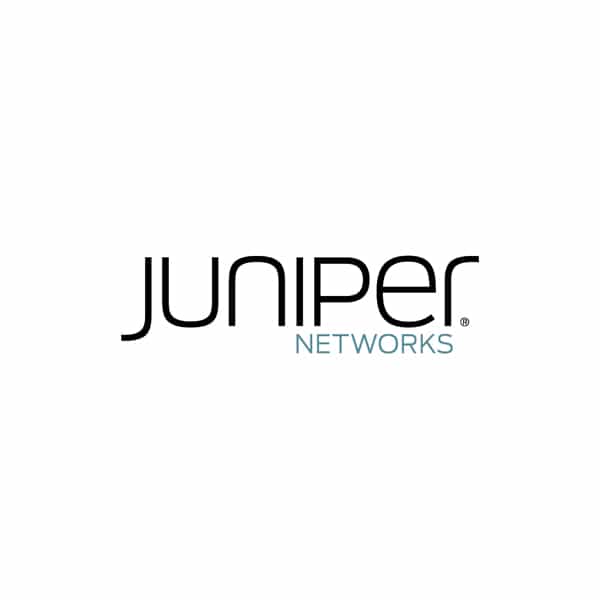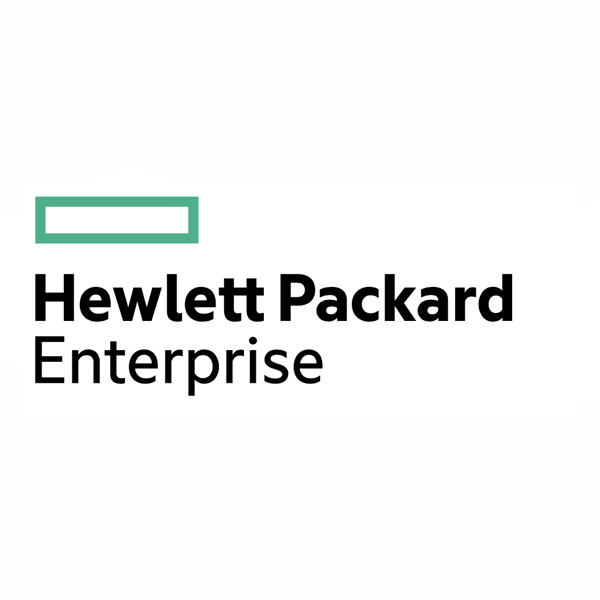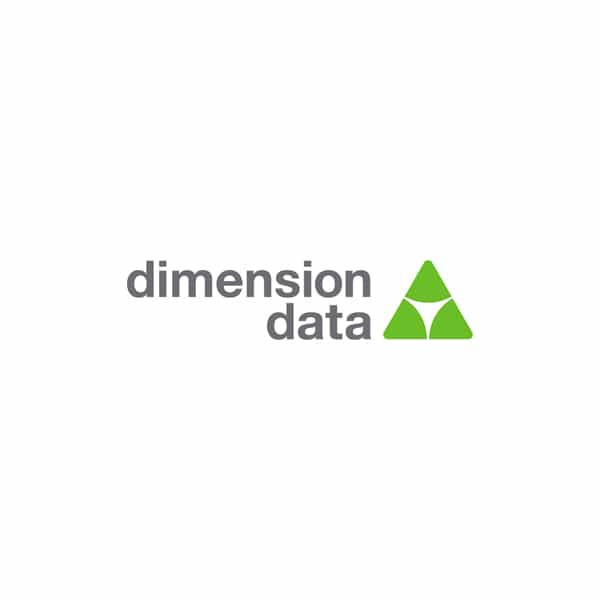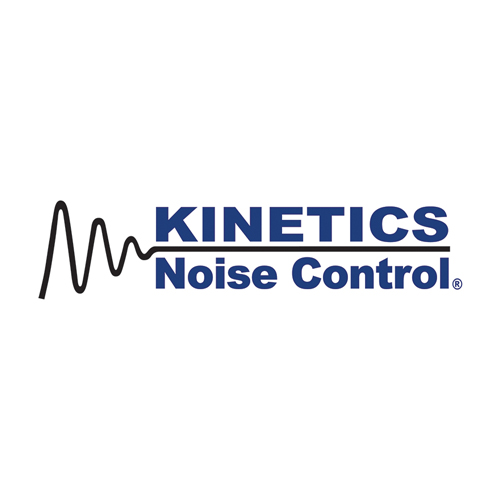 Stay Up to Date
Connect with us online and in our quarterly newsletter to stay up to date with Team ETE. We pride ourselves in our drive for innovation and progress in the field of interactive marketing. Our industry expertise results in valuable industry insights. Sign up now to learn how we stay ahead of the pack.